4 Must Have Things in Your Apartment to Have an Easy Daily Routine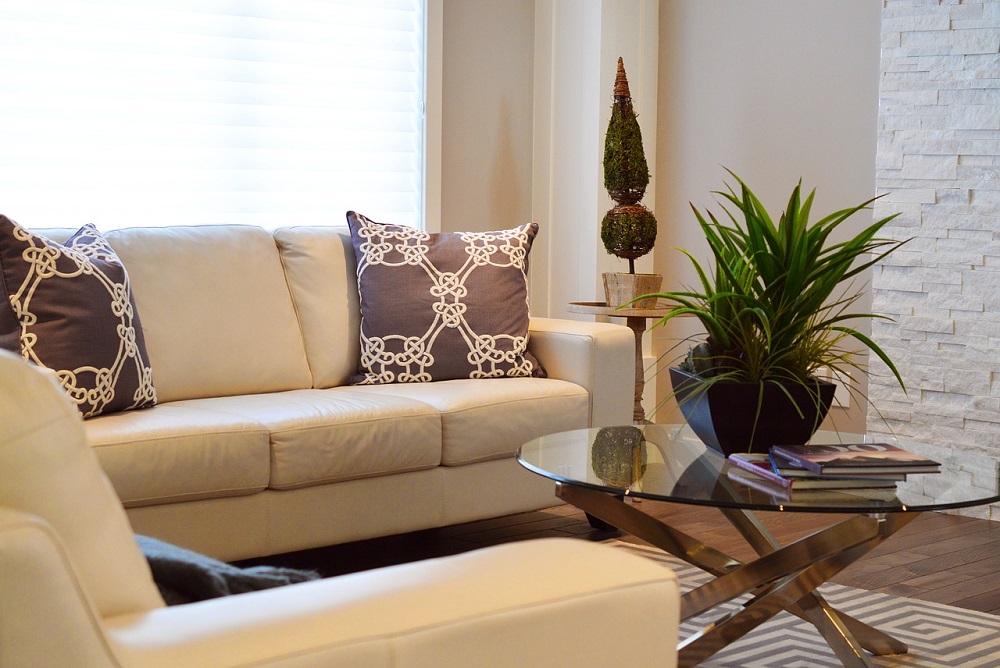 Most of us have hunted for discounts on e-commerce website while we're in office. There are things we end up buying because they were available at a discounted rate. This makes us miss the monthly (shopping) budget from buying the things that we really need.
When we move into a new house, we need to create a setup that makes our daily life easier. Who wants to run around, performing chores after a long day of work!
Let's take a look at a few things that you must buy with topmost priority, especially if you have moved into a new house.
1. A refrigerator to save your food
A refrigerator is not a priority to most bachelors when they move into a new house, right after college or relocating to a new job. A fridge saves all your food from turning bad. Missed your dinner at home because your boss called you out for an impromptu plan? No worries, the fridge is saving your dinner from getting spoiled.
Plus, you can stock your veggies for the entire week in your refrigerator. It will save you time from making daily rounds to the vegetable shop.
And wait, why would you forget your munchies? All the nutella, cold drinks and eggs survive for a longer time when you stock them in the fridge.
2. A wardrobe that doubles up as a dressing table
A wardrobe is an essential in every room or every house. Where else would you keep your clothes?
Apart from saving your clothes from the dust, a wardrobe acts like a cupboard where you can hide and lock away all the valuable things of your house. Just make sure you have a secure lock to your wardrobe.
Apart from clothes and treasures, you could buy a wardrobe that doubles up as a dressing table with a full size mirror. Stock up your cosmetics in the wardrobe itself.
3. Mood Lighting
It's not necessary that you have fancy lights coming out of your wall from fixtures in hidden places. You could use different tones to suit your mood.
Simple LED lights in warm yellow colour, equipped with an orange lamp shade makes any room a perfect place to relax and unwind after a long day's work. You could buy Edison bulbs to give a rustic feel to your room. It could keep your room warm in winters.
Science has proved that lighting and colour have a strong effect on our mood. Green colour makes us feel fresh, blue, makes us calmer and think positively. All of this, for very little investment.
4. Comfortable furniture
Now that you know a simple trick to create mood, you need a comfortable sofa and bed to relax. Add a study table for those 'work from home' days and you are almost sorted. A touch of nice rugs and doormats with bath mats will just make the apartment feel perfect.
After all, you should feel like going home after work and you should be treated well by your room, isn't it? Good furniture makes you feel pampered. Plus, it leaves a good impression on colleagues who'd visit your place for an after party on a weekend.
If you don't want to go through the hassles of buying and maintaining these things. You could rent an apartment from NestAway. They provide fully furnished apartments and shared rooms for boys & girls. NestAway also maintains the furnishings without any cost, all inclusive of the competitive rental charges. Why think twice? There are no charges for seeing the rooms, for the least.