4 Reasons Why Bean Bags Are Surging in Popularity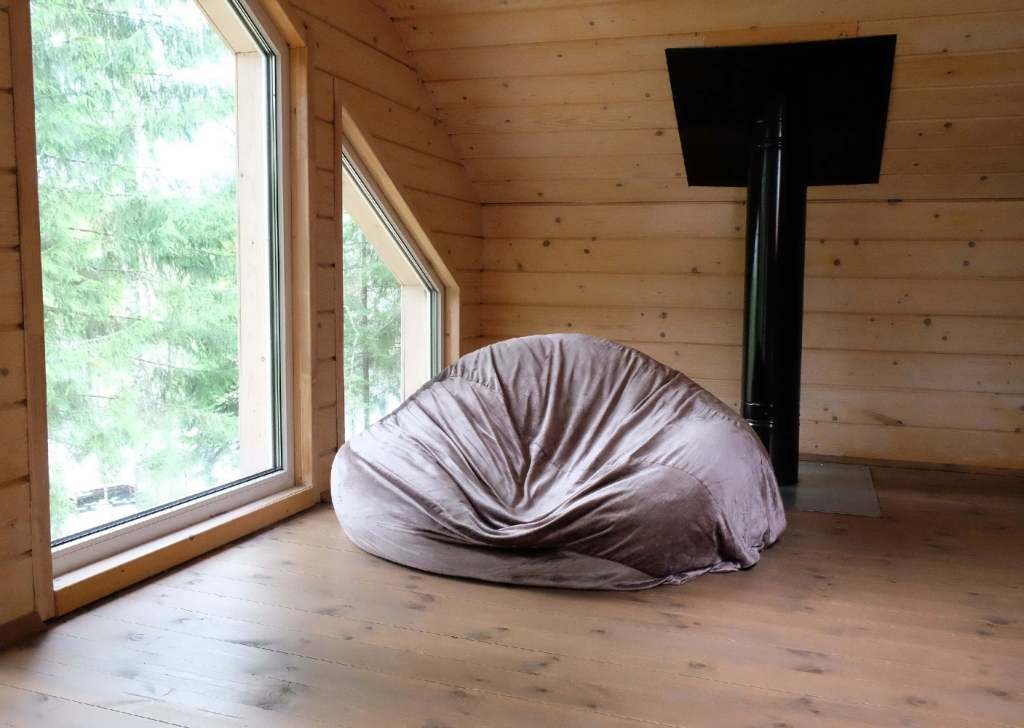 It's probably been years since you considered a bean bag chair a viable piece of furniture. You might remember bean bags from your time in college or the first time you lived on your own. Those squishy lumps were the best place to collapse into after a long day. But the idea of having a bean bag now? In your adult home with all its nice stuff?
That would be unthinkable, right?
Think again! Bean bags are back in style and they are all the rage. That being said, these modern bean bags don't look much like their lumpy counterparts of yore. Check out how these staples of dorm rooms have changed:
Fabric
When you think of bean bag fabric, you're probably thinking of the cheap velvet-like finish or nubby corduroy they used to be made of, but that's not the case anymore. Bean bags are now made with an assortment of high-end fabrics, like leather, suede, textured cotton, or even a thick, chunky knit. Choose your fabric based on how you live and who will regularly be using your bean bag.
Shape
The lumpy, shapeless bean bags you were familiar with have been replaced with more stylish forms like triangles, squares, and teardrops. Floppy squares, pointy edges, and elongated boat-like shapes are all part of the new offerings. Not only do these new designs better complement our modern, adult homes, they are also more supportive of our spines and make for more comfortable sitting positions. You can see plenty of these when you visit SumoLounge.com for more bean bag options.
Colors
The super-saturated colors that bean bags came in before included screaming fuchsias, ruby reds, and intense blues. While those may have been fun when we were young, most of our homes are more subtle and muted now. Luckily, modern bean bags are made with the modern home in mind. You can now get bean bags in a variety of colors and textures, including soothing grays and cool neutrals. Don't try to match your bean bags to another piece of furniture though, not unless you can get the exact same shade. Otherwise, it will look like you tried to match two pieces of black clothing to each other: close, but not exact. Instead, choose a complementary color that is clearly meant to be different and incorporate it into your design.
Fill
Many bean bags are filled with expanded polystyrene (EPS). This hard-celled plastic is similar to Styrofoam. However, new bean bags come with several different options for fill, including EPP beads, a popular choice in Asia for their durability and how quickly they return to their original shape, making them perfect for the often-squished bean bags. Compressed foam is also now being used in bean bags. This material is also known as memory foam and offers a supportive, dense feel that many people find more comfortable than EPS. You can even get a bean bag with natural fillers like rice or beans. The benefit here is that these fills are biodegradable and much better for the environment overall.