Create Your Home Furniture with Marine Plywood
The choice of construction materials plays an important role in the final output when constructing a property. If you are careful and skilled to choose the best and the finest materials then, you will get a great results as well. These days, plywood is used widely in as a reliable constructed material.
Plywood is also chosen because it is durable and lasts long. Plywood comes in several types and categories which allow you to choose as per your preference and requirement. One such material is the marine plywood which is extensively used for the purpose of construction of equipment for the purpose of marine applications.
Ideal areas where marine plywood is required
Marine construction is a distinctive subject which requires you to have special knowledge of the tools and equipments required for creating constructions based on standards. Marine plywood allows you to build home furniture and this is why these are extensively used for marine construction. The plywood is the most preferred choice of people for the simple reason that it offers them huge convenience and ease. With the help of this particular form of plywood, you can easily build a durable yet furniture for home.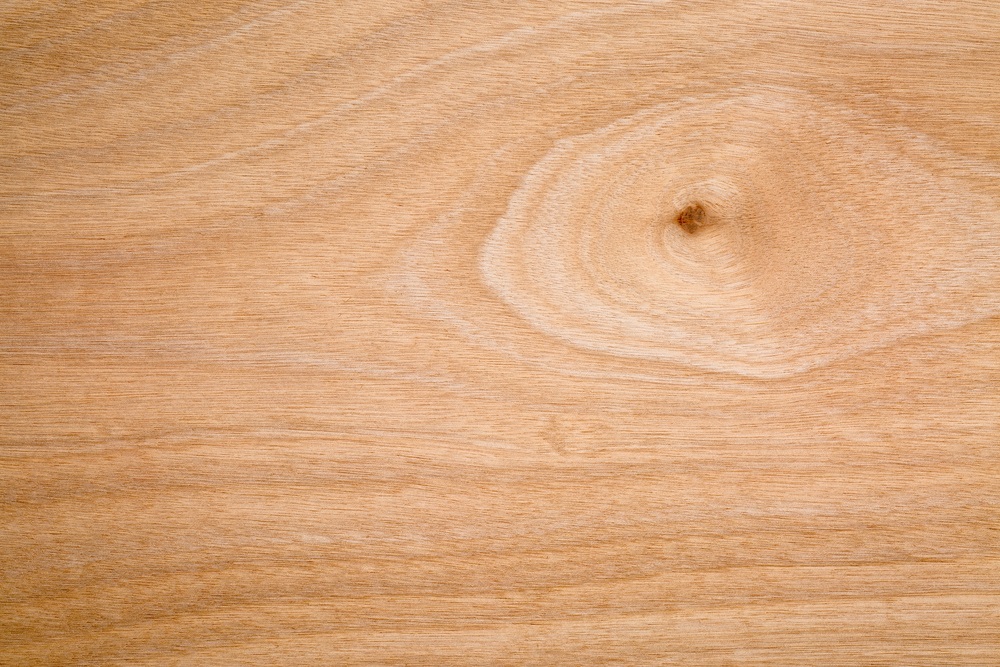 The plywood is made out of glue that is waterproof and this is one of the major benefits of the marine plywood. In addition to this, the higher you go, the better grades you will get which will ensure a sturdy and durable construction. The higher grades of plywood are something that will help you to get a defect-free piece of plywood. The plywood is coated with a polish that grants it durability and finishes at the same time. This again makes it one of the preferred choices of people for the purpose of building outdoor furniture for coastal areas.
Plethora of uses of marine plywood
Water resistance – Another major reason why plywood is used wide scale is because it has a plethora of benefits. You can use it to build marine equipments, boat parts, furniture for components for coastal uses, etc. The basic reason that contributes to the popularity of the plywood is that it is highly water resistant which ensures that the constructed material will not get easily damaged.
Special glue– There are different types of plywood which claims to be water resistant but they hardly live up to their promises. Water when it enters to the core of the wood makes it expand and thus soon it gets rotten. Marine plywood is made with such finesse that it never allows water to enter in any of its parts. The reason majorly responsible for the durability and reliability of the marine plywood is the glue that is used in making it. The glue is different from the typical glue that is used for making plywood. It is waterproof and is specially designed so as to keep the moisture away from the plywood's surface.
Impact resistance – One of the major reasons that contribute to the popularity of the plywood is the fact that it can resist impacts effectively.  Even strong impacts can be sustained efficiently by marine plywood materials. This makes it a preferred raw material for construction purposes. All these qualities of the wood make it an ideal choice for anyone who is involved in the construction of marine equipment and furniture for coastal areas.
Surface finish – Getting a smooth finish on a plywood surface is rare. Even if some plywood gives a smooth finish they often lose their luster soon. A marine plywood can be easily painted with the desirable surface smoothness of finish which will last longer than others.
Today marine plywood is not just limited to the creation of home furniture but also used in kitchen walls and washrooms. So, if tomorrow you are in need of some renovations or constructions you can try out marine plywood for all its advantages and goodness.