How to Choose the Best Plumbers for Your Home?
Hiring a plumber is a crucial decision that should be taken very seriously. Some households have paid dearly for taking the factor very lightly. Experienced plumbers are required to install probably the important parts of a home like the faucet, water heater, and toilet. In this regards you need to appoint a plumber who can install these accessories in your bathroom and kitchen properly. Apart from that, these plumbers are certified and they can provide you limited warranty on their work. If you face any trouble in your plumbing lines within their warranty period, then you can get the free service from these plumbers.
Things to remember before hiring a plumber:
Licensure – Most plumbers are required to hold a license. However, some states in the U.S like New York and Kansas does not prohibit plumbers who do not have a license from practicing the trade. It is suggested to check their license validation from the authority portal.
Insurance – Every plumber should be insured. In certain cases, plumbers might be required to be bonded, too. Insurance will protect the plumbers as well the house owner who has availed the service of the plumber in the case on an injury or an accident.
Experienced – It is better to enquire about the time the plumber has been performing tasks related to plumbing in the market. A big company usually has several plumbers with many years of experience but it is still better to get more clarity on the above-mentioned points. In addition to all of this, it is a very good sign if the plumbing company has been in the business for a long time because such plumbing companies provide quality work
Pricing – An experienced plumber will clearly know what needs to be done to provide an accurate estimate barring a serious exception. Homeowners are always recommended to get three estimates from three different plumbers for effective comparison and to ensure that they are selecting the best one. Also, homeowners should keep a close eye on the cheapest estimate because the plumber who has provided the cheapest estimate might be compromising on quality in order earn more profits.
Warranty – Every plumber in the market should be able to provide guarantee for their work. Usually a one year warranty is provided by experienced plumbers. If the plumber does not provide any warranty it is better for the homeowner to move on and look for one who provides guarantee.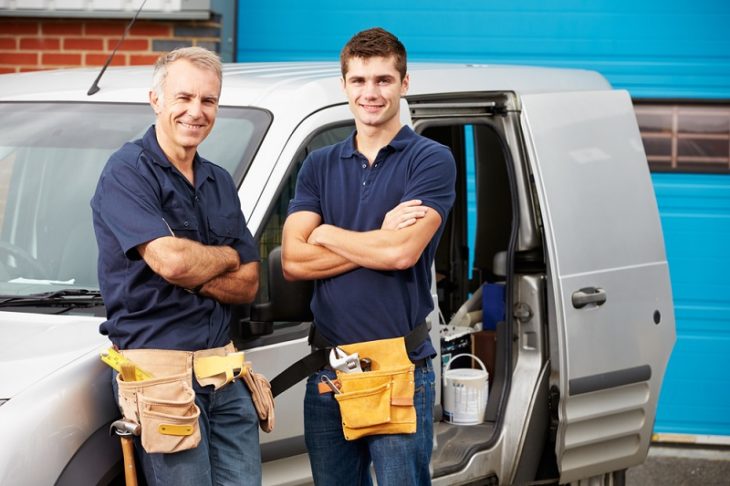 How to find the best plumbers?
Experienced plumbers who are in the market for a long time won't hesitate to give references. Talking to the past customers is probably the best way to gage the quality of work a plumber can provide. It is suggested to take some references from your friends and family members to find the best plumber. Also, you need to ask the plumber about their previous work, and you can cross check their reputation by consulting with their previous customers.
Don't go for the cheapest plumbing fix –The plumber should know what he is talking about, especially when it is an emergency plumbing problem. The way a plumber answers the phone it becomes very clear if he will be able to deliver on his promises.
Look for 24-hour emergency plumbing services – If there is a plumbing emergency, it is important to get help fast. So, it is always advisable to keep the contact numbers of such services in accessible locations.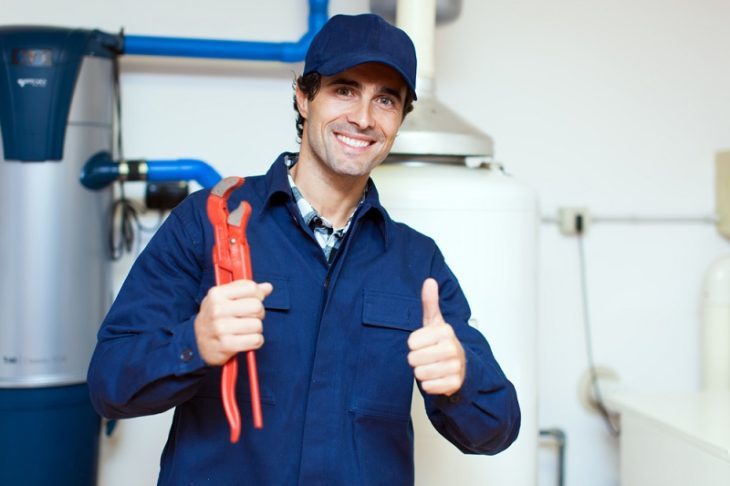 Some plumbers need down payment and it is suggested to avoid such plumbers. Firstly, you need to check their testimonials and then ask for the quote from the plumbers. If their price is suitable for you then you can hire them.