Ensure the Best Job Done Hiring the Best House Painters
When you want to paint the exterior of your house then relying on professional house painters is perhaps the best and most prudent decision. They are trained professionals to scale your roof, flat or sloping, low height or high above. They know the exact ways to handle painting solvents, and chemicals that can be hazardous and to work on ladders. Most importantly, a professional will know, how to deal with lead-based paint that is usually found in homes that are built prior to 1978.
Consider the Hiring Tips
Since there are a multitude of house painters available in the market, and all are not created equal, you will need to follow a proper selection process to find the right person. The steps include:
Get an estimate in writing. You must insist on a written estimate given by the contractor after a proper survey of your home. Telephonic estimates without inspection will be laden with surprises in the end. When you walk the painter through your house convey all aspects, wants and expectations as well to ensure a precise estimate.
Researching on the painter's references is another aspect you should seriously consider. You must make sure that the painter is licensed and insured. As there are risks involved in the job and it is better you don't want to end up with legal obligations because of it. Also, check the references instead of relying on photos only.
You must also be very specific about your expectations, and make sure that everything is clearly mentioned in the contract of the house painters before you hire.  Check for job description, the time line, the cost and even the payment schedule.
Ask about damage control to make sure that the painter returns to your home, and its surrounding area in the original state as it was received.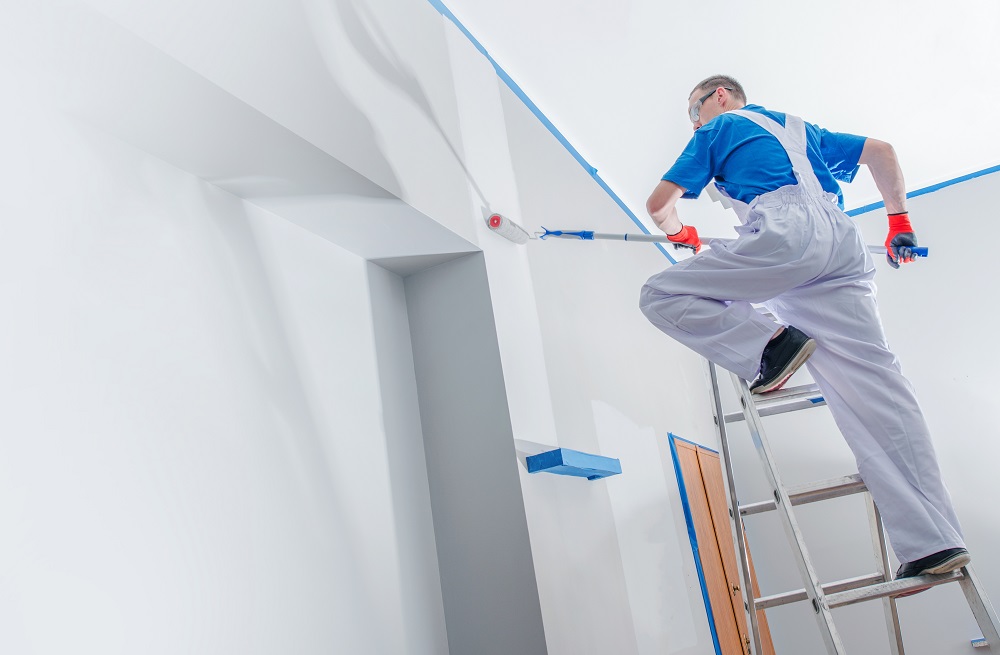 Explore All Your Options
There is no dearth of options when you are looking for house painters. Therefore, you must make sure that you have checked out all of these available options before you finalize on a particular painter. It is paramount that you check the reputation of the painter and the experience in projects like yours. Therefore, you must first know where the best resources are, so that you can put the best foot forward. The best places to start your search are:
Referrals and recommendations from your friend or family member
From the local Better Business Bureau website
The painting and decorating contractors and
Reputable and reliable online review sites such as Angie's List.
Features of A Good Painter
Generally speaking, all reputed and established house painters will be highly considerate about the quality of their job. They will be more concerned about the level of customer satisfaction that they will provide to their clients through their service. More about their business profit they will focus on getting reference businesses from their clients. Therefore, read their reviews and check their ratings that are based on consumer trust before you sign on the dotted lines.
Insist on Multiple Bids
After you have narrowed down to two or three house painters, you should now focus on the price factor. You must get estimates from all of your potential painters who will provide it to you for free. When you get multiple bids, it will help you a lot in making comparison between all the painters considering their services provided.
It is always best that you find a good painter on budget, without compromising quality.