Interior Design Tips for Your Bathroom
Your bathroom is one of the most important rooms in the house. In terms of interior design, it is a place where you can truly express your own style and ideas and try out something new. Keeping your bathroom refreshed and contemporary doesn't mean you need to completely redo it every few years. With just a simple few changes, you can rejuvenate your bathroom and keep your bathroom looking stylish and welcoming. Below we've highlighted some of our top tips for keeping your bathroom interior feeling fresh and modern.
Upgrade your basin
It may not seem like the most obvious place to start but upgrading your bathroom sink can have a big impact on your bathroom. Stay clear of the usual designs and opt for a statement sink to create a focal point in the room. If your bathroom has more neutral tones, try adding a colorful basin to add a splash of colour to the room and create a bold look. Companies like London Basin Company have a unique selection of bathroom sinks which are designed to be a piece of art as well as the necessary piece of bathroom furniture, transforming bland bathrooms into beautiful rooms.
Invest in a Good Shower
There is nothing better than a really good shower and equally nothing worse than a really bad one. If your shower feels like it is just not hitting the spot when it comes to your morning soak then it's time to upgrade. Not only will it make your mornings a whole lot better, a good shower will have a lasting impression on guests who come to visit for a few days. For many this can be as simple as changing the pressure on your system so that it offers a stronger, more invigorating spray. This can be done relatively cheaply by investing in a low pressure shower head. If you want to go all out then rainfall effect shower heads create a fun showering experience, sure to leave you energized for the day ahead. Bath store have a great range you can view here.
Add More Light to Your Bathroom
Let there be light! Changing your light fittings is a simple task which can have a massive difference. Extra light can have a huge effect on a bathroom, transforming a dull room into a light and airy one. For smaller bathrooms or ones without a window it can make a huge difference to the ambience of the room. Adding more light to a bathroom is simple. To really brighten up a room it is worth getting extra light sockets fitted which will require an electrician. If you have a limited budget then simply changing to stronger light bulbs can make a big difference.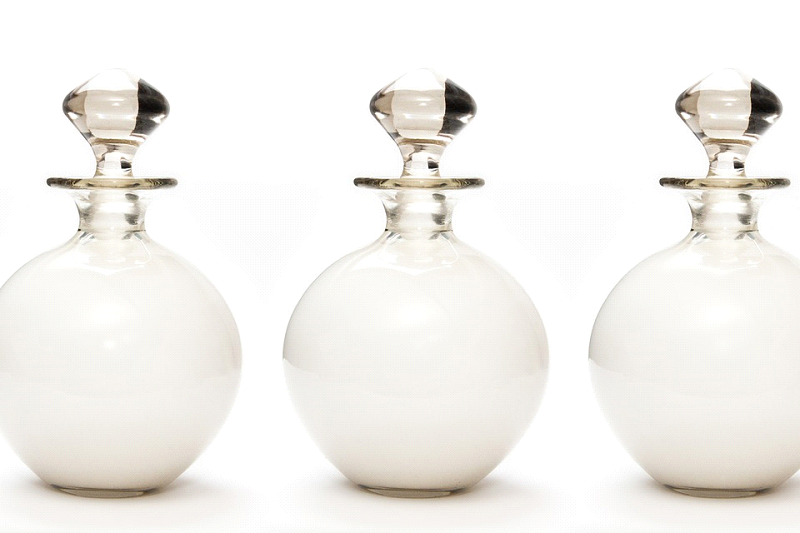 Add a Stylish Towel Rail
As the main feature on most bathroom walls, investing in a stylish towel rail can instantly change a bathroom. Nowadays there are a magnitude of different towel rails on the market, ranging from chic designer ones to traditional rails and everything in between. With so much to choose from it is easy to find the perfect rail for your bathroom to complementing its interior design. We love the designer towel rail range at Trade Radiators. These rails don't just look good but also start from less than £100 meaning that you can add a touch of designer style to your room without the price tag to go with it.
Personalise Your Bathroom
The most important aspect of interior design is making a house a home which is done by adding your own unique touch to every room. What looks great for in one home may not work for yours so be sure to add your own personal style to your bathroom. Simple ways to do this include adding a piece of artwork to your bathroom or creating customised soap containers. Add a personal touch and create a relaxing atmosphere using your favorite smells with scented candles or incense sticks.