How To Pick The Expert Epoxy Flooring Contractors?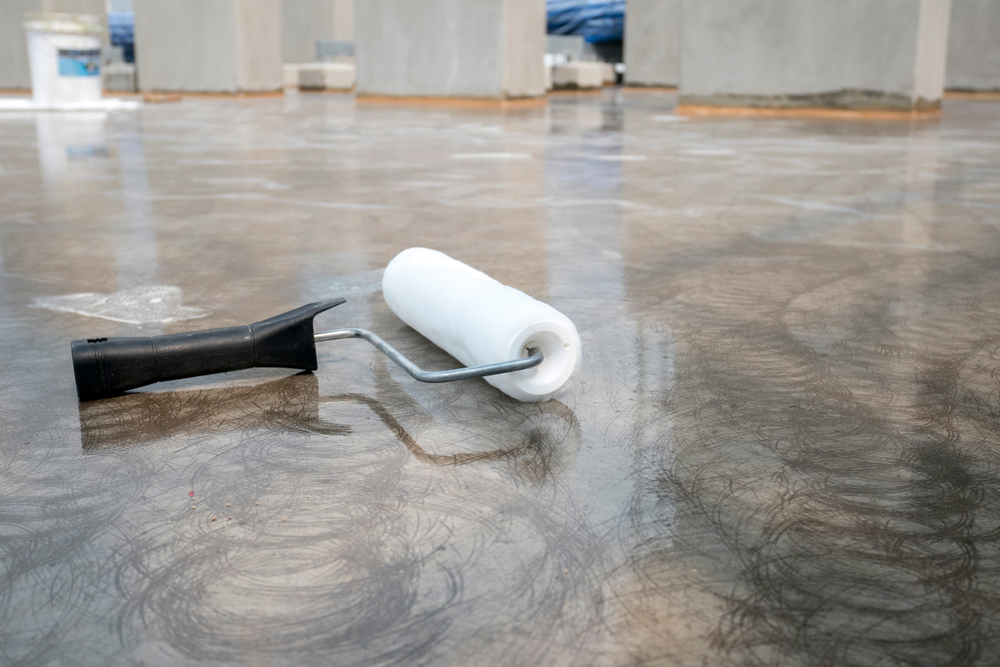 Epoxy flooring is the best option for industrial area. You can find this flooring in chemical and automobile industry. Epoxy coating can keep your floor safe from chemical and you can use them for years. You do not need to replace your old concrete floor and you can apply the epoxy coating on your existing floor.  As each of these epoxy flooring contractors claims to be the best in the industry, it requires up-front research to hire the best one for your needs. Most of the contractors you come across do not have the expertise or the experience to perform this intricate service.
How does one pick the right epoxy flooring contractors? After all, the proper installation of epoxy coatings needs specialist expertise. If you hire the wrong team, the flooring would be prone to cracking and damage.
Before you start your search for the leading epoxy flooring contractors, it is essential to know what to look for them. You should be sure as to what you are looking for in the final product.  Most customers are looking for durability, slip-resistance, and appearance in their epoxy flooring. It is equally important to know whether the flooring is to be installed inside and outside. Perhaps your project is based on residential, commercial, and industrial properties. So you need to choose the best contractor who can complete your project within a deadline.
Tips To Choose The Best Contractor For Epoxy Flooring Installation:
Given below are some pointers that can help you to choose the best epoxy flooring contractor:
The company should be reputable and willing to walk you through the entire process. Their professionals will explain the difference in materials, the quality, and the costs involved.  They must include such details in their contract and you must read their terms before you sign.
The leading contractors often have a long list of satisfied clients and great reviews and testimonials. You can check their past projects on their website and social media pages. Those business reviews will help you get a clear picture of the flooring contractor you have in mind.
A trustworthy concrete contractor will always offer you a detailed and specific Statement-of-Work.  Ask for epoxy flooring contractor rates and price quotes to make a useful comparison. Always look over the product data sheets and warranty information.
It is important to ask about the specialization of the seamless flooring trade. Many companies do not specialize in the trade itself, and their products may be sensitive to heat, humidity, and other weather conditions. Avoid a contractor who is not specialised as it would not be the right decision.
The epoxy flooring contractors should be licensed and insured as you will enjoy complete coverage from any damage, accidents, and disasters. So, do not forget to ask about their policies and proof of insurance. In case you have any doubts, do not be afraid to reach out to the insurance company to verify their details.
Check out the expertise and experience of the flooring contractors you are interested in.  As Epoxy floor coating is a complex process, it is essential to hire a qualified professional for the task. An experienced and qualified contractor would mean competent services and quality work.
Good contractors are known to offer 100% customer satisfaction and a guarantee for their work. They carry the experience to deal with any errors during installation and work with the latest products. The warranty covers the craftsmanship, the materials used, and the performance.
Just keep the above tips in mind when looking for the epoxy flooring contractor and enjoy peace of mind of getting professional results. After all, you cannot take any risks here as epoxy flooring is a technical task that requires higher expertise.