The Top Benefits of Choosing Single Storey Duplex Designs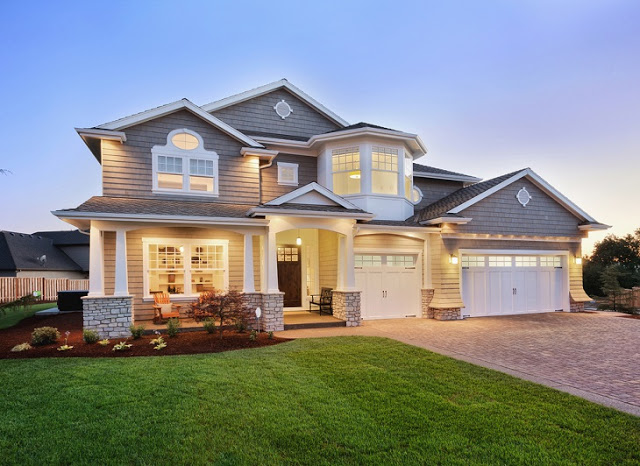 Duplex apartments consist of two living apartments with separate entrance within one dwelling and are perfect living arrangements for bigger families. Single storey duplex designs are the new big things because they are extremely economical and the savviest home design that you can get with added benefits. Today, more and more people are warming up to the idea of choosing single storeyed duplex designs because not only do they look modern and stylish but saves them a lot of their plot space and gives them benefits personally as well as financially. The prices of land and real estate are on the rise and it is wise and pocket-friendly to choose a single storeyed duplex as the investment because they help us to optimize the space that we have.
The Many Advantages of Choosing Single Storey Duplex Designs
Single storey duplexes are rapidly becoming the favourite of the people because of the numerous advantages that they bring in.  Some of the benefits of single storey duplex designs are mentioned below: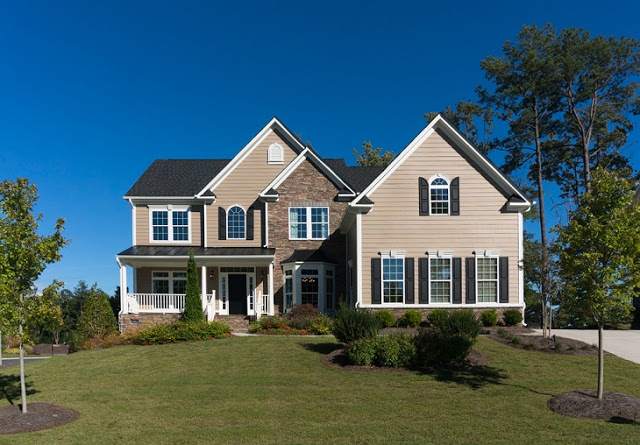 Your own space: Needless to say, owning a place has a lot of security and that is important in life. Knowing that you have your own single storeyed duplex means you know that you will have a roof over your head for the rest of your life and that counts for a lot. This also serves as the perfect place to raise a family and provide security to their future as well.
Make money off it: It might be a single storey duplex, but it is still a duplex. You can live in one part of the house and rent the other or sell off the other in case you don't need the extra space. You could also sell off or rent out both properties if you purchase the single storey duplex as an investment. In short, with a single storeyed duplex, you can do as you see fit and make some money off it.
Tax benefits: This is a much lesser known fact about single storeyed duplexes. Another reason why you should choose single storey duplex designs is that it gives you a lot of tax benefits. The cost of maintenance for the rentable unit is tax deductible and thus, your taxes are cut down by a great deal.
They help meet the family requirement: the duplex gives privacy to family members. It can be a good option if you have a dependable adult, growing children or adult couple who need extra space and privacy.
The maximisation of space: your land might be small, but these apartments can literally double the space of the land and you can utilize it at the fullest.
 Space for Home business: if you work from home and you have clients who keep coming in then you can divide your duplex into the home and office space. It is also good for those who need extra space for their business-like boutique owners and parlour owners. 
Ideas and designs:  There are innumerable single storey duplex designs that you can choose from and there is a lot to experiment with. You can select the look that you want and customize the entire duplex the way you want it to look.
If you are a new investor and you have budget limitations, then opting single storey duplex is a perfect option for you. From personal to financial there are many benefits that you can enjoy if you choose to go with single storey duplex designs. Don't forget to hire a team of perfect home designers when you decide to build single storey duplex apartment.