Stylish Bedroom Décor for Upscale Home Guidelines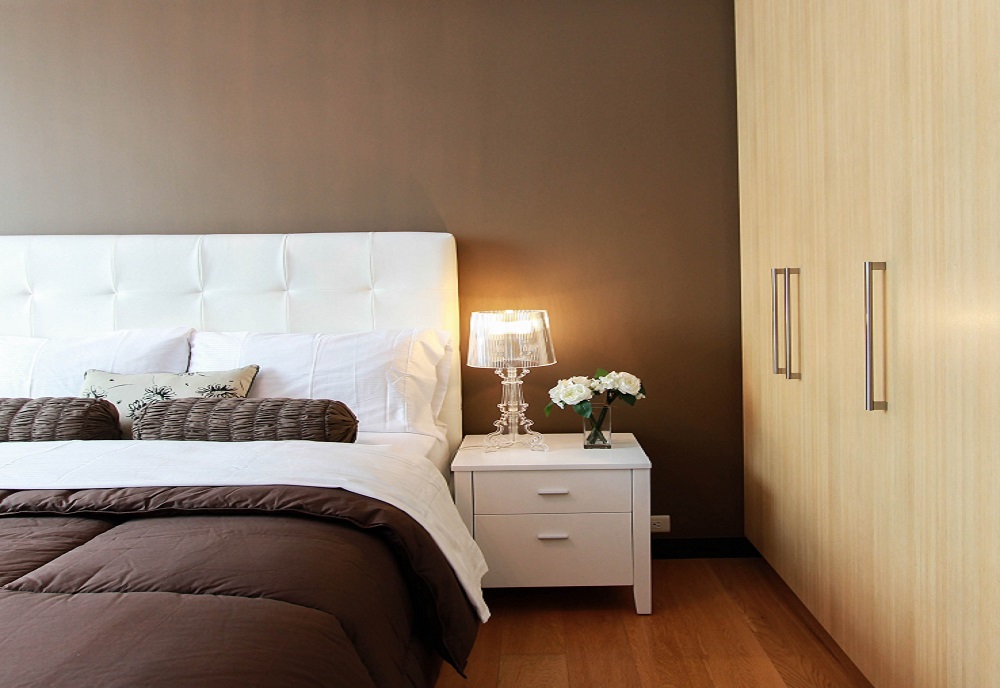 After a long tiring day at work, who wouldn't wish to go back home and relax on their bed? Your bedroom is the most personal,'private den'space at your home. It is an important space to unwind and recharge while you escape from your daily routine chores.A stylish bedroom décor can transform a regular banal looking room into an elevated space, which you wouldn't want to leave any time soon. To be able to accomplish such an ecstatic look, you can play around and incorporatelush colors, enticingtextures, beautiful fabrics and a display of your accessory collection and other showpieces to make it completely personalized.
Set the tone of your bedroom décor by being the designer for your own room. Some simple guidelines that will assist any person, be it a designer or not, while styling one's own bedroom to match theroyal and charismatic standardswould be:
Pick a style: Let your bedroom be thematic: Depending on how calm or bold your style is choosing the theme should be an easier task to begin with. Once you pick the look you wish to achieve by the end, it becomes simpler for you to purchase the items that go along with it. Theme merely does not mean the kind of look you want to attain, it could also for example be something to do with order and chaos. Order signifying the simplicity and neatness whereas chaos would mean a collection of a lot of elements, further arranged meaningfully to add beauty to your room. Play around with distinctive fabrics to help achieve the feel chosen in the theme. For a romantic theme for example, you could try and inculcate satin and silk materials in the curtain the lace running along the bedspread.
Comfortable rug: Surrounding oneself with the most comfortable pieces of furniture in the bedroom is that one thing everybody is aware of. While you are aware of this fact, it is of utmost importance for you to practice it. To ensure that you have a well-executed bedroom décor, design it to be the coziest and comfiest place in your house. Layer your bed with different kinds and styles of blankets. While doing so, choose contrast colors, which need not necessarily be bold.
Additional element of seating:According to the latest trends that are being followed, today ones bedroom is like a mini version of a living room. Other than the bed itself, purchase some couches or sofas and chairs to have some additional seating arrangement to relax and chill on. A lot of time is spent in your bedroom, so why confine yourself to sitting on your bed. Supplementary furniture providesfor activities such as reading, dining and some guest space.
Material monopoly: Choose to monopolies your interior décor with a dominant material. Let all the furniture, and other bedroom interior doors (bathroom, balcony) be constructed of glass and metal for example. Or you could also include the floor to be a part of the monopoly team. For example wooden furniture with wooden flooring and door. Now here you could play with the textures and the color and kind of the wood. This will add sheer elegance to the interior space and provide a cozy environment.
Well-picked night-lights: A bedroom with the perfect dim lights is all that you need to relax your mind and soul after a resourceful day. Have different kinds of lighting setups in your room, to serve all kinds of requirement. Have a contemporary chandelier hanging down the ceiling, choose to keep hidden lights, ensure that you install regular tube lights or the led ones too while being surrounded by the latest trends. Entail a technology for at least one of the lighting setup wherein you could regulate the intensity of light (Basically dim and brighten it in accordance to your preference). This will overall help you generate the kind of tone and mood at that time.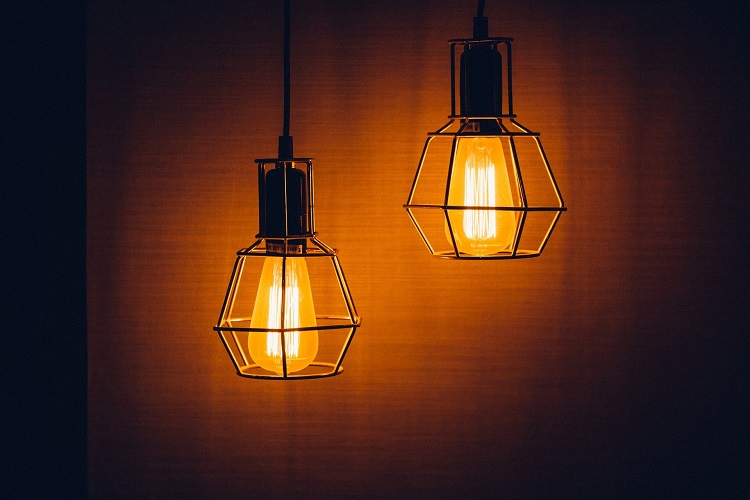 Stand-aloud section: There should at least be one element in your room that you would draw your attention towards. Decorate your room with a focal point kept in your mind. Be it one of your art collections, a designer furniture piece, a wall mounted artifact or a textured and vibrant wall itself.Let there be one masterpiece element that would significantly add drama to your bedroom.Thus will automatically bring in the style and elegance to the interior décor of your bedroom.
Natures connect: Provide space for artificial or natural nature related elements. Bring the outdoor indoors. There need not be abundance of natural elements flowing in the room, a minor would help gain a discrete look to the room and add freshness and liveliness to the space. You could have some artificial creepers around your window panels, natural flowers in a vase beside you bed to start with.
Hobby corner: Having that one spot in your bedroom that you for sure will engage with, is an interesting manner to add some dimension to your room space. Having a swing to read on or an artistic stand that holds paper upright to sketch on, for example are some accessorial elements that help personalize the space and bring in some fun yet stylish look component to the room.
Of all the tips listed above, follow the ones that you believe in. Combine some so as to acquire the desired distinct and stylish look for your bedroom space. Tweak them as per your needs. But to get started with give some thought onthe guidelines stated aboveand share the same with the person you would be sharing your room with. For if you have the space and resources why compromise in the quality and standard of living. Feel like a royal at you royal palace.
Author's Bio
Akshay works as an Interior Designer with Lalco Interiors and he is in love with his job. Thinking up interesting home décor ideas and helping clients implement them is what makes him tick. You can catch up with Akshay and his team and indulge in one of their beautiful home décor pieces for your home at Lalco Interiors Home Decor Bangalore.