Things to Know When You Hire Landscaping Services
Landscaping can transform your ordinary house into some extravagant style in no time. With carefully planned landscaping, you can achieve the most aesthetically pleasing house in no time. But while going for landscaping, you will have to take various factors into consideration. There are various landscaping services which may help you with this procedure. It is not just about plants and planting, but it is also all about the garden decoration and external beautification.
Here are a few points on how to choose the right landscaping services for you.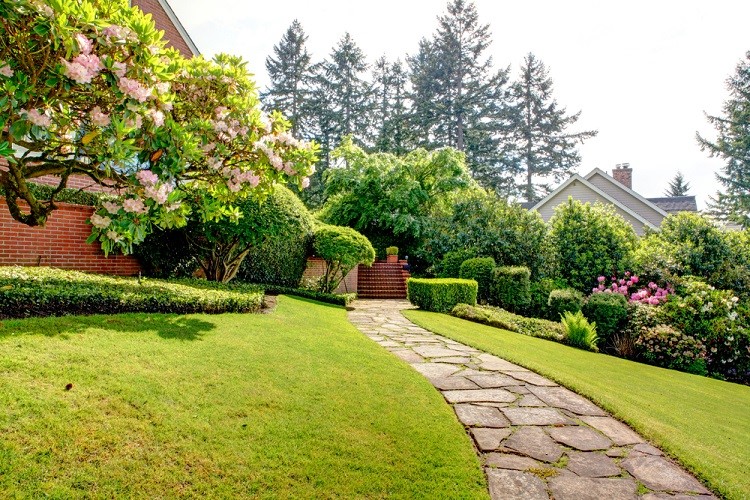 Doing the homework is very crucial: While going for any type of service, you will have to do your homework. There are numerous people or company who will provide those services and hence, you will need to weed out the incompetent ones from the better ones. While going for landscaping services, you should look at the price that is offered by the provider. There are some services who will promise you to do the landscaping at minimal cost.
You should always compare the budget from different providers: Hence, take a look at your budget and then carefully select the service. There will companies which are in the landscaping service for a very long time and in the process, they have built a reputation of their own. These companies will be at a higher end but if you hire them, you will be rest assured that you will have the perfect landscape for you as those people are in the business for years and they understand the needs of the client better than anyone out there. Also, manipulate the cost accordingly and ask the company about possible cost of each and every raw material that they choose for the landscaping process. They should be punctual and professional about the quality of work.
Decide what you want: Before planning for landscaping, you will have to realize what you want from the landscaping. If you are unsure about the whole landscaping, then you may get a result which you might not have wanted. After making a list of what you want, you will need to look through the providers and then decide which one does suit your best at a comparatively cheaper price. As it has been said above, while deciding for landscaping services, you may want to avoid those services which offer the service at a price which is hard to believe to be true.
Ask the people around you: While planning for landscaping, you will have to keep your mind open. Though a design may sound very strong in your mind, in practice, it may not be viable at all. Hence, you should take inputs from your friends, families or relatives so that you can have multiple options from where you can choose. Having those multiple options come with its own benefit because now you can realize what will be best for you.
Good landscaping services understand their client: a good landscaping service will have good communication skills and they will try to understand the ideas in your mind. Hence, you will feel more comfortable with the landscape as it will be something that was on your mind which have become reality. It is important to go through different reviews online and then check the validity of the reviews, talk to potential service-seekers and how the company has been able to deliver quality service to them. This goes a long way in making you choose an effective landscaping designer.
You can now choose certified and registered landscaping services that provide you full insurance coverage and warranty on the work done. Talk to them about materials and templates and then design your garden or yard landscape as per customization options.